Dream League Soccer is the ultimate soccer game for mobile devices. The game features realistic graphics, realistic players and a full control system.
In this game, players are given the opportunity to create their own dream team and take it to the top of the leagues. You can also change the name of your team, customize their logo, stadium, and boots.
The steps to import your own kit are explained below in a very detailed manner:
Step 1: Open the game and Go to My Club Section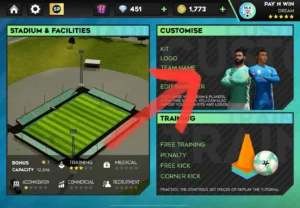 Step2: Open Cutomize Team Option in the next window.
Step 3: Press on the Custom Kit button given on the bottom corner of the screen. Sometime you may have to pay 150 gems to unlock this feature of importing your own kit in the game.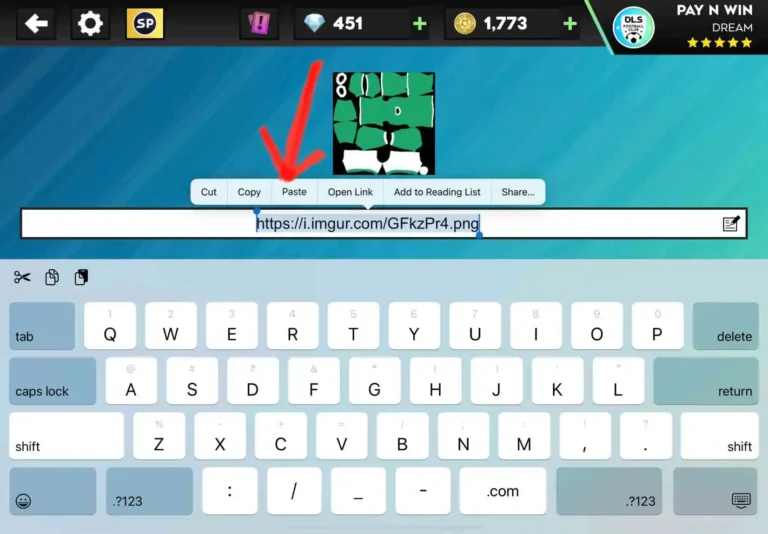 Step4: Now choose any DLS Kit from our site, then paste that particular kit's link in the dialog box. Press Download.
Step 5: Your kit is downloaded, you can enjoy the game with your new kit. You can also change Away, Third , Goalkeeper's kit also just like this by choosing option marked above.